Why TCi?
TCi create innovative, market-leading products and solutions that utilise the latest technology to deliver real value to our clients and their customers.
Unlike most other insurtechs, we have the complete solution; from capacity and insurer markets, market leading technology and compliance and regulation, TCi offer agile and fast moving digital solutions to help launch you into an exciting new space.
Increase profitability
Create new revenue streams, enhance profitability and value, simply and efficiently through innovative new, digital solutions
Simple application
Our solutions use the latest API technologies, providing ease of installation and maintenance. TCi become your outsourced technology partner
Add value to the customer journey
Our solutions are designed to make it easier and more fulfilling for your customers to do business with you, enhancing your brand and providing real market differentiation
Let us take care of the regulation
Compliance and regulation is a trickly business and can be costly if you get it wrong. With our experience and network of professional advisors, let us take care of the legal implications
Innovative Technology Platforms
TCi has developed a range of innovative technology platforms that can be used to create new insurance products and services. Our platforms are available to insurance companies, brokers and other intermediaries.
Meet the team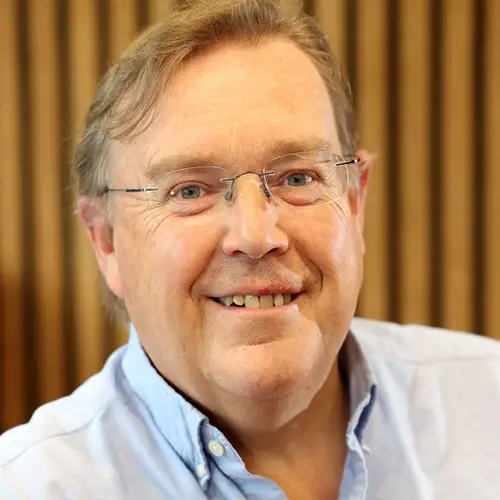 David Lewis
Managing Director
David brings over 40 years of senior insurance leadership to TCi. With most of his career spent in the City, he offers extensive experience in designing innovative, market-leading insurance solutions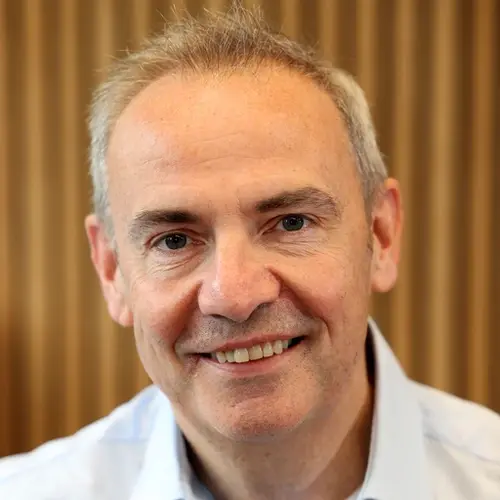 Rhys is a proven senior insurance leader with a deserved reputation of innovation and vision.  Rhys is passionate about making new discoveries and plays an active role in the strategic direction of TCi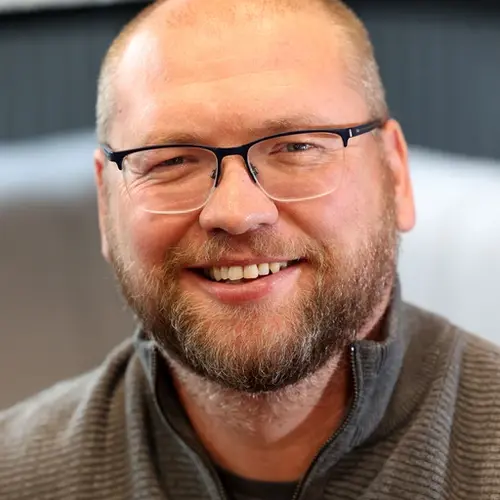 Lee Griffin
Non-Executive Director
With extensive insurance experience, Lee is best known for founding the hugely successful comparison site, GoCompare, for whom he continues to act as CEO. Lee brings to TCi unparalleled experience in building a truly customer focused solution.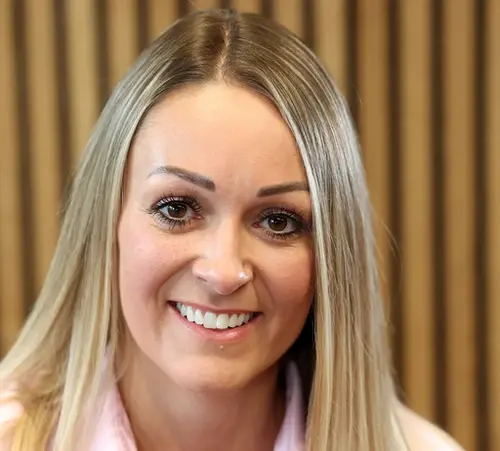 Natalie Sankala
Operations Director
Natalie has a background in leading sales, marketing and business development functions and brings a proven track ability to understand customer needs and expectations.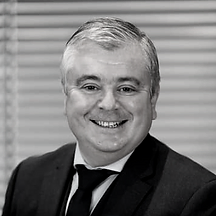 Simon brings extensive experience in developing market capacity for traditional and novel insurance lines. With more than 25 years in the industry, Simon is a well-respected insurance specialist.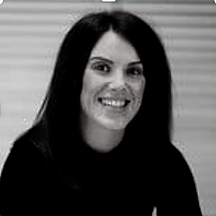 Sarah is an experienced Financial Director with a flair for strategic thinking. Sarah has specific expertise in management accounts, financial accounting and financial analysis.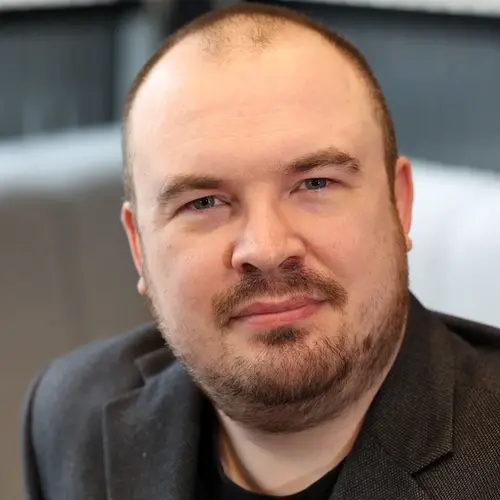 Mike Rudge
Full Stack Developer
Mike is a software developer with over 8 years of experience in building and maintaining web applications. Mike is product focused and cares deeply about user and developer experience.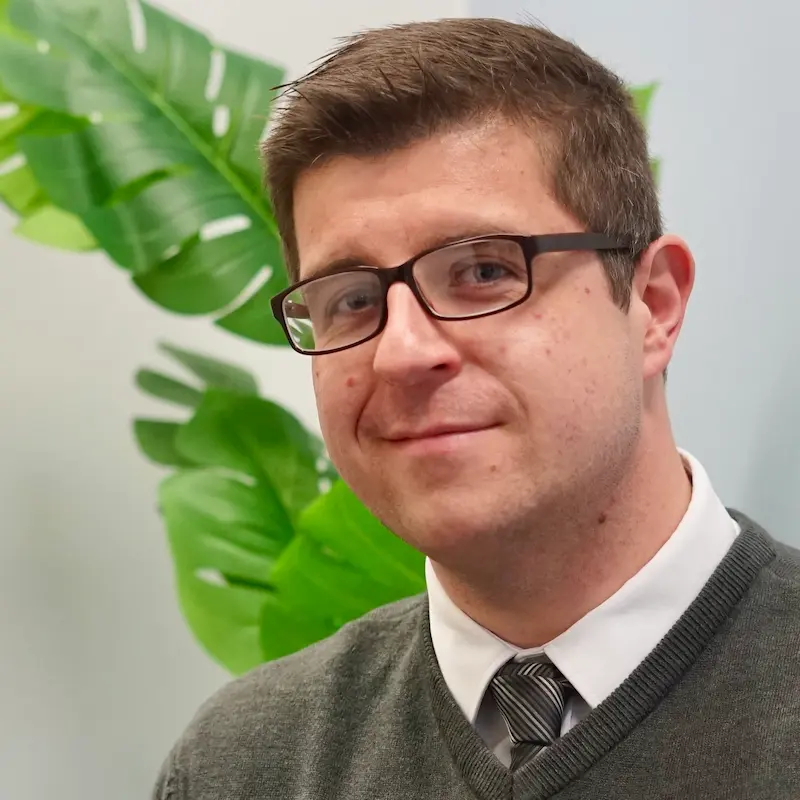 Richard Harris
Project Co-ordinator
With over a decade of experience in the Insurance Industry working for Brokers and Insurers covering a range of varied roles, Richard brings a unique skillset to the team and is enthusiastic in delivering results that work for the business and client.
Interested in working with us?
Here at TCi we are always on the hunt for creative, enthusiastic and skilled individuals. We would love to hear from you if you have experience and expertise within our field.
Please send your CV and a covering letter to info@tcifutures.co.uk